One Stop Repair Shop in Portlaoise
Here at IT Vision we provide the highest quality Desktop/Laptop/Gaming Console repairs for home and small business users. We deal with a wide range of problems including virus and spyware removal, setting up broadband internet and wireless networks, as well as those annoying problems like when your computer simply wont't turn on. Our goal is to provide a high quality service in the shortest time possible at a competitive price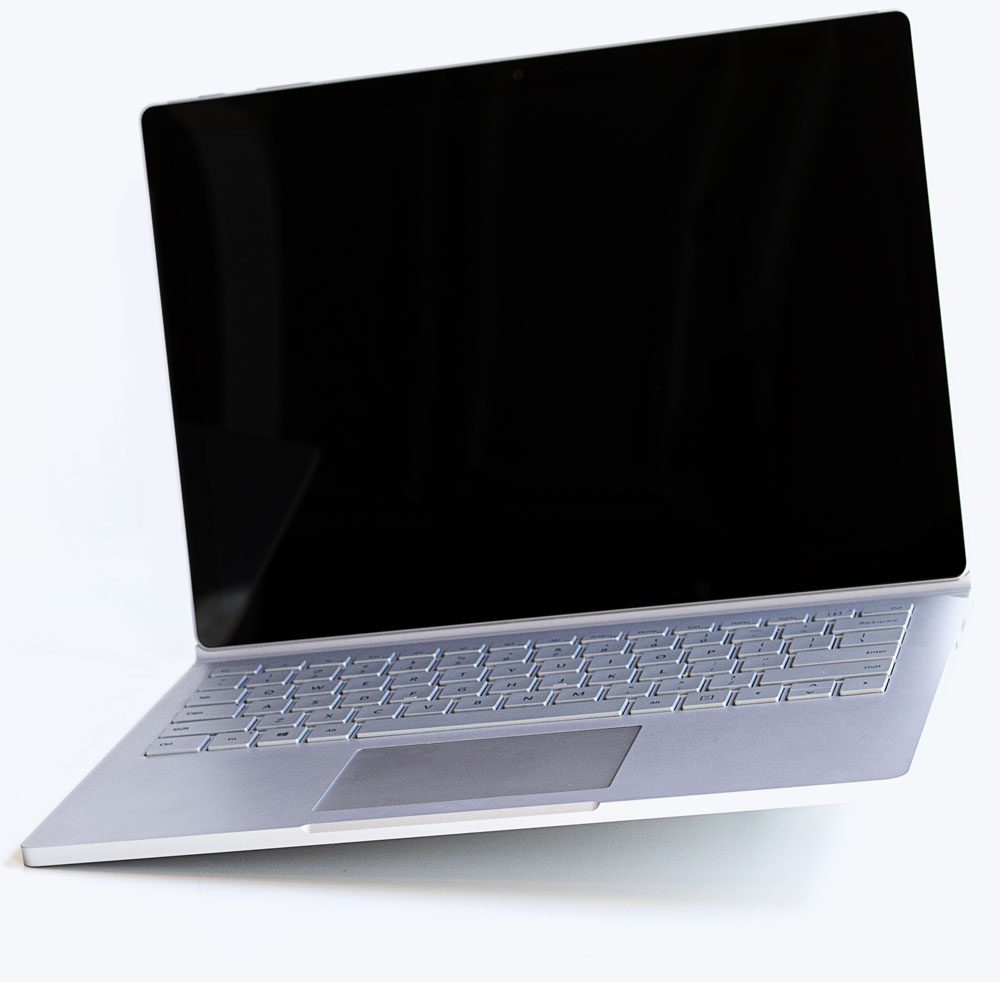 We live and work in a busy society where time is money and where our laptops became indispensible. Regardless of how careful and gentle we try to be, it is almost inevitable that sooner or later our notebooks will fail. Whether it will be a hardware or software malfunction, you will drop it, spill coffee on it or even something worse happens, you will want it up and running as soon as possible. Having problems with your laptop may be frustrating and inconvenient, but you should not panic. Most of the problems are easily fixed and if your laptop has a really big problem, there is nothing that our skilled and experienced team can't fix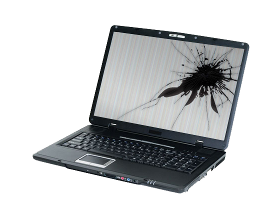 The worst thing that can happen to a portable computer owner is irreparable damage to its built-in, but relatively sensitive liquid crystal display (LCD). THIS CAN HAPPEN!!! Once the screen has been damaged, it cannot be repaired – the part must be replaced. We will order new LCD display and replace it for you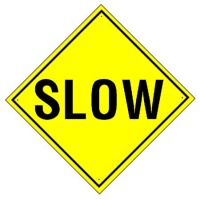 Have you noticed your computer is slower than it used to be? There are many reasons why your computer may be slow and we have the solution to all of them. Whether it is viruses or spyware, dust in the machine or a dirty registry, we will clean your system of all problems and get you back running at full speed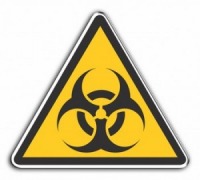 It is not uncommon for your laptop to catch a virus, there are thousands of websites that can infect your laptop and even with the latest anti-virus software it is still possible for your laptop to be infected. If you think your laptop has a virus bring it into us now as the longer you leave it the more damage it will do and we will have it back to full health as soon as possible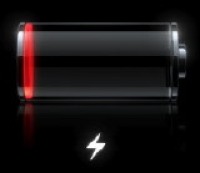 Is your laptop not charging? If a laptop isn't charging when it's plugged in combined with a very loose power jack port usually indicates you have a bad DC jack. We will repair a failed or loose DC power jack on your laptop and it will be charging like new!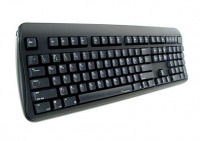 It could be several reasons why your laptop keyboard keys are not working. We will identify the problem and repair laptop keyboard for you
Dim Screen
 Dim screen usually occurs because the back lighting has burnt out or lost contact. We will fix the problem by changing the burnt out parts or reconnecting them.
HDD
 If your hard drive recently began making grinding, clicking, or other noises that it didn't used to make, then there's something wrong. We will replace faulty Hard Disc and reinstall windows to your laptop. If it is possible we will save your data.
RAM
 Faulty RAM can play havoc on a computer, whether it's a file server or a desktop workstation. RAM failures can result in computer lockups, data loss, and file system corruption problems. We will replace faulty RAM Slot and if it is possible we will save your data. And if you want to increase size of RAM we will advise you exactly what type and speed of memory your computer needs.
CPU
 The most common problem with CPU's is overheating. It might be caused by the malfunction of you cooling device or collection of dust. Sometimes manufacturing defect might occur. Either way, our skilled and experienced techs will check the CPU for any of these issues and then fix them. Sometimes it might be impossible to fix the processor, in case it is damaged too much or because of a defect. If that happens we will contact you and discuss all the possibilities with you.
CD/DVD Player/Writer Repair
 The most basic and potentially most disastrous problem that can occur with a CD or DVD drive is a stuck tray. Other problems such as failure to read/write CD's/DVD's might also occur. We will fix the device, replace a laser or replace the device itself depending on the degree of the problem.
MB
 Some motherboards cannot be repaired particularly if fluid has been spilt and the item has been turned on! If for any reason the motherboard cannot be repaired we will quote for a replacement unit and let you decide. We have vast experience in repairing laptop & desktop motherboards and can usually identify and replace the defective component without issue.
Repair Charger
 If you charger is not charging your laptop, most probably the cord is not in contact with the power supply. We will rewire the adaptor and secure the connection.
Won't turn on
 There are many reasons why your laptop would not turn on. One of the most common problems is malfunction of power supply. Others might be caused by GPU/VGA card, operating system and other. We will determine the exact cause of the problem and deal with them depending on the issue at hand.
Keyboard keys missing
 One or more keys fell off the laptop keyboard and you are not sure how to put them back? Don't worry, we can fix the keyboard and sometimes it's not necessary to buy a new one.
Broken USB jack
 If you have a USB device that has a broken, pushed in, or otherwise busted USB port or jack, bring it to us and we'll fix it.
Overheating (dust inside)
 A noisy cooling fan that runs continuously is one sign that your laptop is overheating. Our goal is to make sure your laptop has proper ventilation and is kept as cool as possible.
Noisy fan
 Laptop cooling fan is running very loud lately? So you need to clean, change or fix it. Our experienced technicians will do that and your laptop will work as new!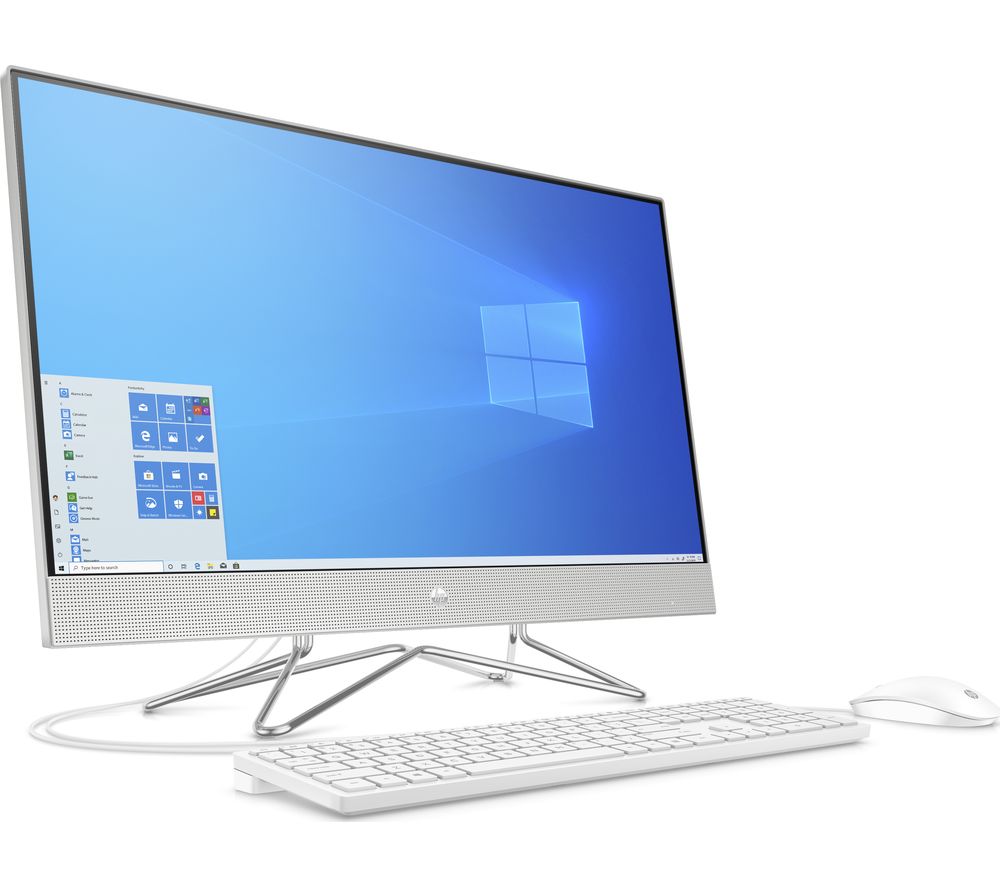 If you have a PC, then you have most likely suffered from computer problems. Most people have accepted that their PC will eventually crash due to a virus or some massive error. Your PC is built to last more than a decade, however, the biggest problem that your computer has is its owner. More than 80% of computer problems stem from neglecting to perform simple maintenance tasks such as cleaning your registry, emptying your cache files and updating software regularly. Nevertheless, if you happen to have a problem with you desktop, do not worry. Most of them are fast and easy to fix, however, sometimes hardware failure might occur, which could be more time consuming and more costly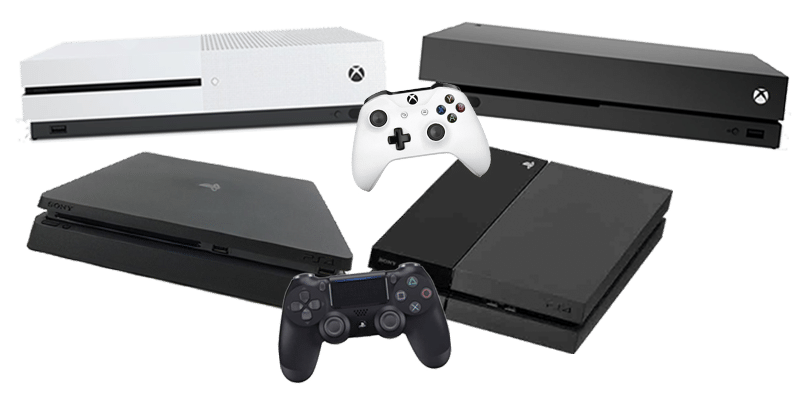 We fix gaming consoles like XBOX, PlayStation, Wii and more